Goshinjitsu -Self-Defense -Seminar
by Sensei Tim Thompson
(Virginia Beach, Virginia USA)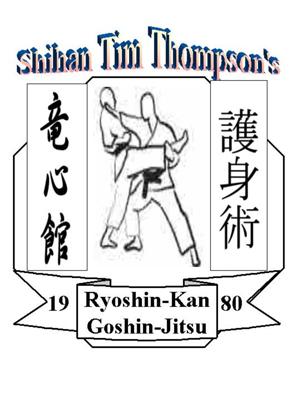 The Ryoshin-Kan Karate School in Virginia Beach, virginia will host a Goshinjitsu Seminar by Grandmaster Dale Stengele on Saturday 20 September 2008 from 10AM to 12 Noon.


This Seminar is open to all Adult and Youth Martial Artist from all styles, schools and ranks.

The Cost is only $40

For more information and Directions to the Seminar
e-mail us at: ryoshin-kan@juno.com

or call the Ryoshin-Kan Karate School
at

(7570 468-1643.