Bolton martial arts
Here at our Bolton Martial Arts Class we have some Video clips of some of the things you can expect to learn as well as pictures of the current class in action
Spinning Back Kick

Punch Defence

Sweep


"Could You Protect Yourself & Your Family If You Were Attacked?"
'If You Always Meant To Learn Self Defence/Martial Arts, But Can't Find The Time – Then This Is The Answer…
We Come To You!
Personal/Group Tuition Enrolling NOW!
Tel. Paul Swift: 07843 577771 5th Dan, EKGB Coach/Assessor
Or E-mail
Paul@make-your-martial-art-grow.com
<![if !mso]><![endif]>
Here are some of the Bolton martial arts junior class at the Applied Combat Academy at Bolton Arena in action:
First up we see some of the class practicing their kicks, the kicks which are performed range from simple snap kicks attacking the groin area, front kick variations, roundhouse kicks and side kicks to turning, spinning and jumping kicks.
---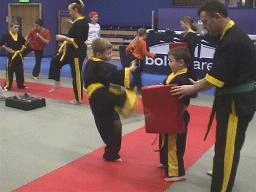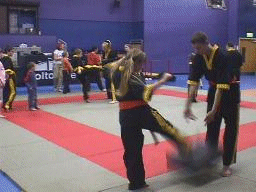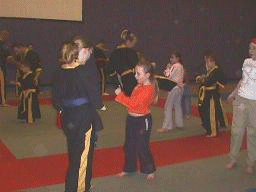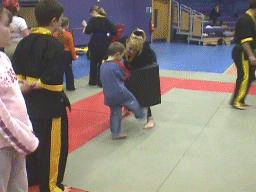 Once the Bolton martial arts class had worked on some different variations of kicks, they moved on to practice some defences against those kicks.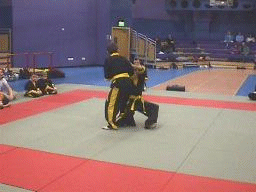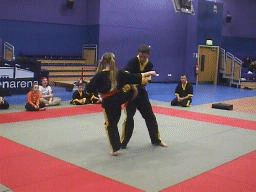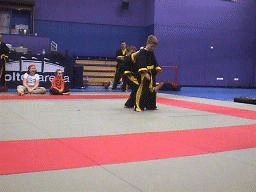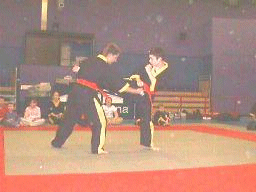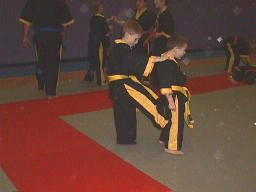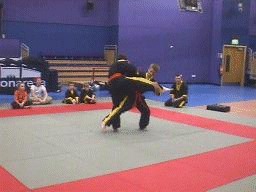 Here we see the class going through their paces with some grappling sparring.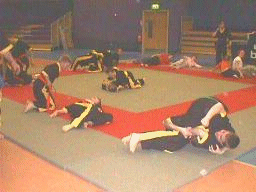 For further details of our classes please contact Paul Swift on:
01942 514010 / 07843 577771 or come along on Monday Evenings To Bolton Arena (Opposite the Reebok Stadium)
Juniors & Adults 7.30 - 8.30
Or complete the Training Enquiry form below...